Traffic Radars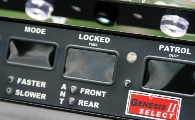 Genesis II Select Police Radar
The new Genesis II Select is a state-of-the-art digital police radar system utilizing 32-bit DSP processing. This powerful computer enables the radar to process the signal in greater depth which translates into faster response and greater accuracy.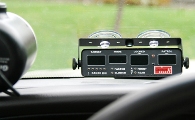 Genesis II Select Directional Police Radar
Finally, theres a radar that operates the way you hoped it could! Our moving directional technology, combined with the industrys first 32-bit DSP processing, makes the Genesis II Select DIRECTIONAL the most advanced radar available today.